Production Period: 1959-1965
Another in the military vehicle series, this one a Model of the Daimler made Ferret armoured reconnaissance car.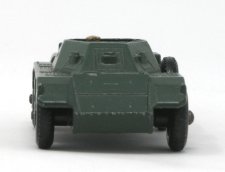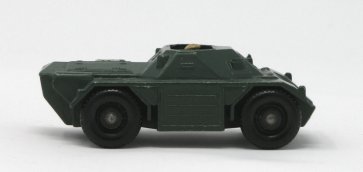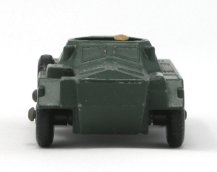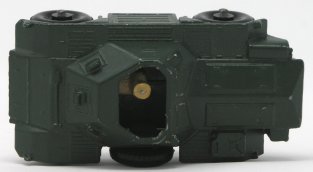 Production Period: 1966-1969
The Stalwart made by Alvis was designed as a general purpose transport truck for the British military.
It is able to carry a 5 ton load in its open cargo bay and is highly manoeuvrable. It is even
able make water crossings. The model includes a plastic canopy to cover the cargo bay. The model shares
design features with the Saracen (No. 54A) and the Foamite Crash Tender (No. 63B).