54A
Saracen Personnel Carrier
Production Period: 1958-1964
Another in the military vehicle series, this one a Model of an Alvis FV600 series Saracen
armoured personnel carrier. One of a number of six wheel models based on Alvis vehicles.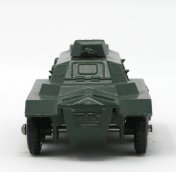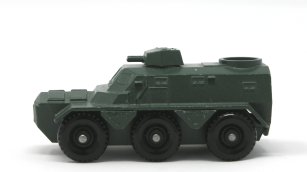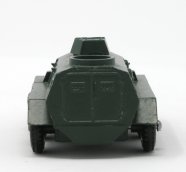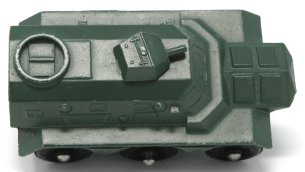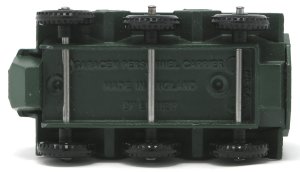 54B
S & S Cadillac Ambulance
Production Period: 1965-1969
Model represents a Cadillac converted by Sayers and Scovill (S & S Coach Company) into an ambulance.
One of several ambulance models in the 1-75 series.