Production Period: 1958-1966
Model based on the American made M3 armoured personnel carrier used during World War II. One
of the numerous military vehicles including in the 1-75 series. The rubber tracks included with the model
are prone to drying out and cracking. Information on the vehicle indicates they were cramped and gear was
frequently mounted on the outside as included in the casting detai.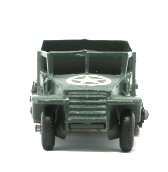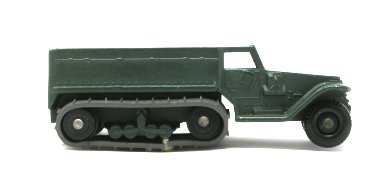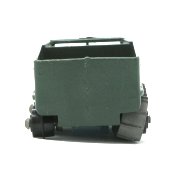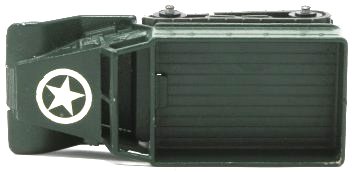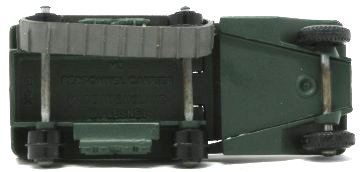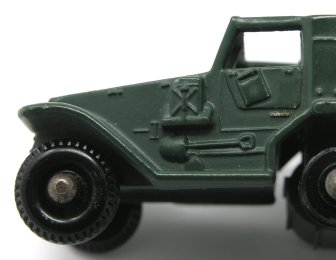 Production Period: 1967-1969
Mercedes Unimog, likely based on the 1965 model 406. The model's tow hitch is quite high off the ground
and there is no matching trailer in the series.