44A
ROLLS ROYCE SILVER CLOUD
Production Period: 1958-1963
Small scale, early version Matchbox with no interior nor windows.
Nicely detailed exterior finished in a metallic blue paint.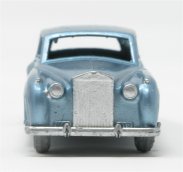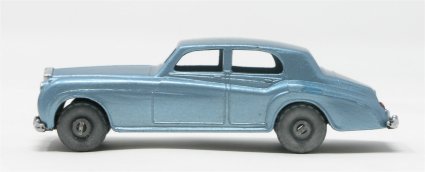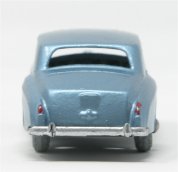 44B
ROLLS ROYCE PHANTOM V
Production Period: 1964-1966
A somewhat larger scale Rolls Royce model compared to 44A. Nicely detailed with interior and windows.
Rear Boot opens.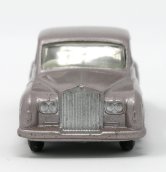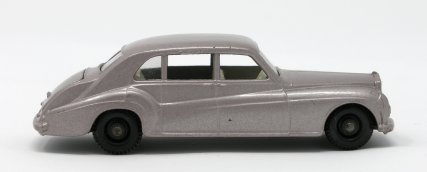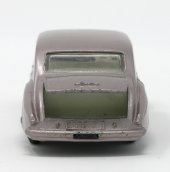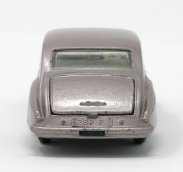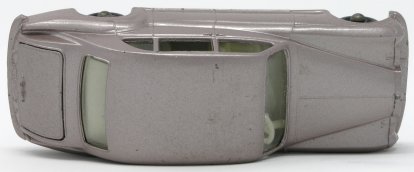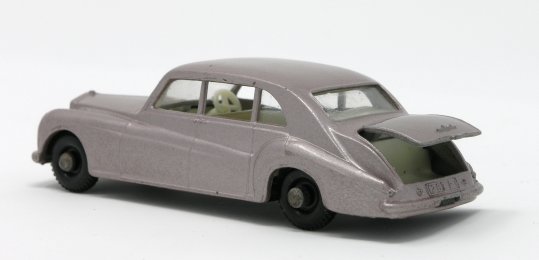 44C
G.M.C. REFRIGERATOR TRUCK
Production Period: 1967-1969
Fairly common truck model that includes opening rear door. Scale is typical of the later version
Matchbox trucks. Model is based on the GMC C4000 Cab Over Engine (COE).