42A
Bedford Evening News Van
Production Period: 1957-1964
Excellent model of a Bedford CA light Commercial Truck, configured as a News Paper Delivery Van
Same base model as No. 29A. Bedford Vehicles make numerous appearances in the Matchbox Series.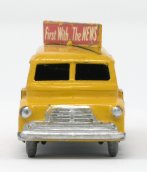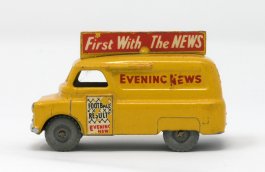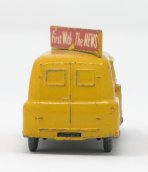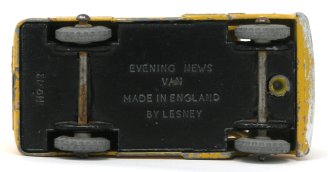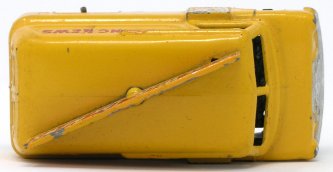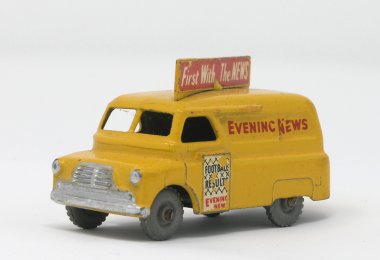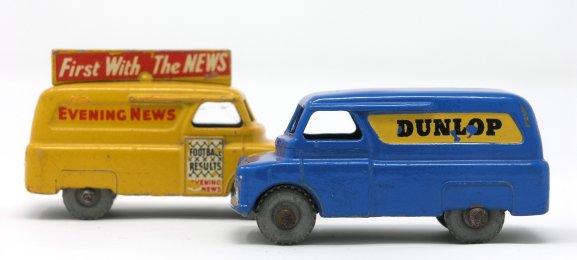 42B
ROLLS ROYCE PHANTOM V
Production Period: 1965-1968
One of the nicest Matchbox 1-75 series models. Likely one of the more desirable models in its day.
In 1963, the Studebaker Lark did have a retractable rear roof section.
The model came with nicely posed hunter and dog figures.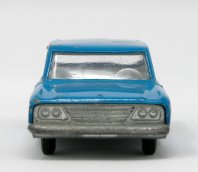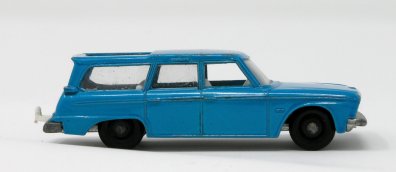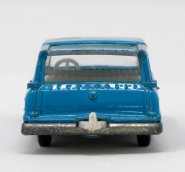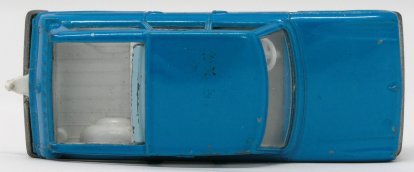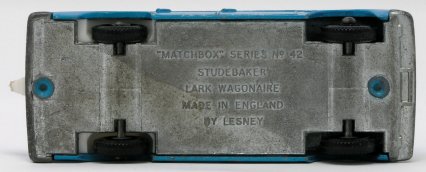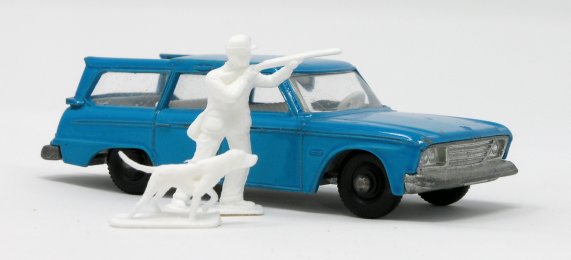 Production Period: 1969
Model represents the Iron Fairy brand crane manufaactured by British Hoist & Crane Company.
The model's boom is held by a friction piston that works very well. The boom raises and rotates,
but does not extend.