Production Period: 1955-1957
A simple, but very nice early version Matchbox model. One of several models based on the
ERF OE4 Truck.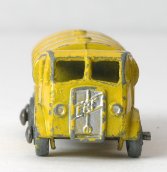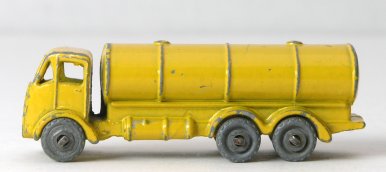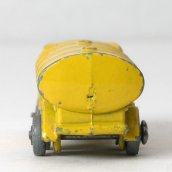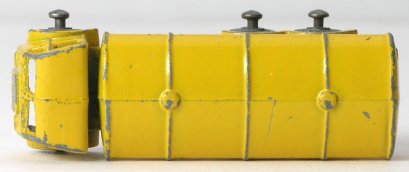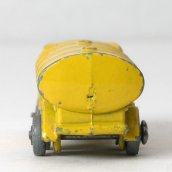 Variation 1:

Yellow and Red versions were released.


Production Period: 1958-1964
Larger version of No. 11a.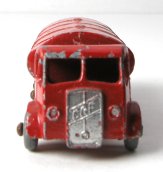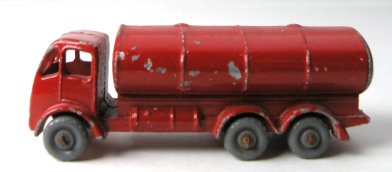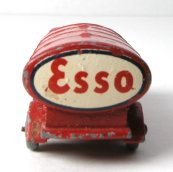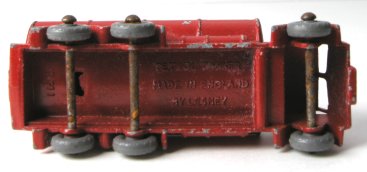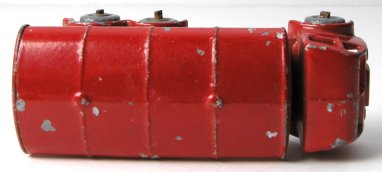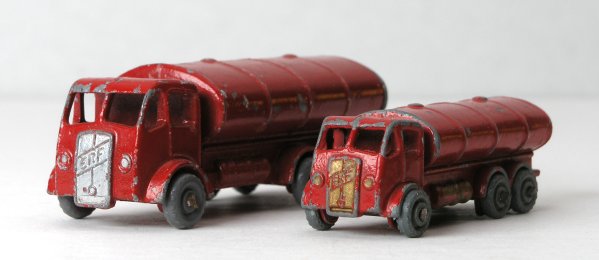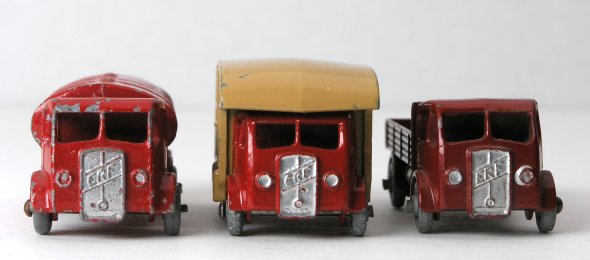 Production Period: 1965-1968
Crane with movable boom supported by a friction piston. Still works perfectly.
The model is replecated in a larger scale as the King Size K14-A.
The model shown here has its hook installed backwards.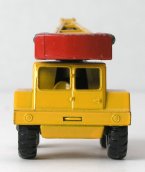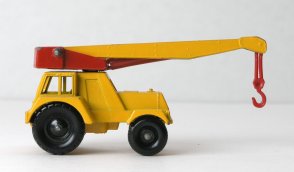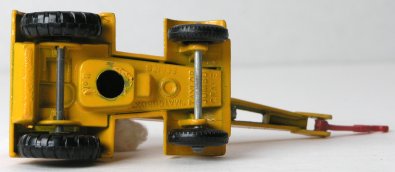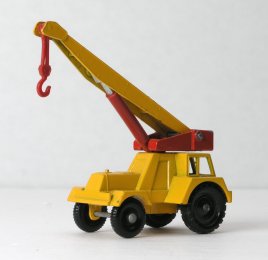 Variation 1:

The model came with red or yellow weight boxes.


Production Period: 1969
Mercedes truck including scaffolding. The scaffolding can be interconnected to form 3 layers. A
platform is included.